Vivo V29e 5G Skins & Wraps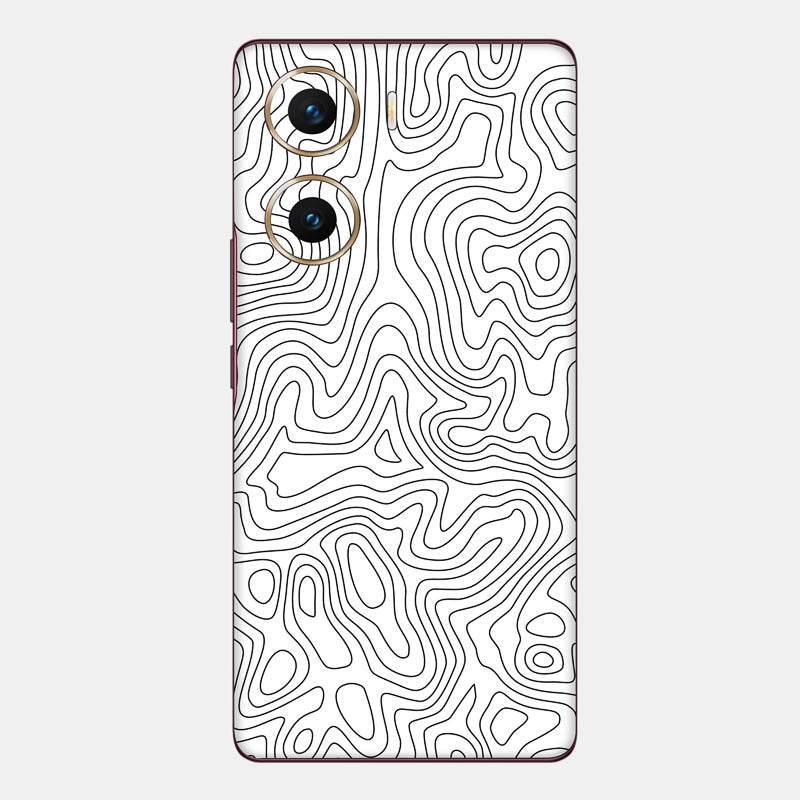 Vivo V29e 5G Skins & Wraps
1 x Glass Back Skin
1 x Camera Skin
1 x Premium Microfibre Cloth
1 x How to Apply Guide
∞ x Satisfaction
SMUDGE PROOF & SCRATCH PROTECTION
The texture on the skin makes it resistant to fingerprints or smudges and will protect your Vivo v23 Pro from scratches.
UNMATCHED PRECISION
We bog down to every mm (millimetre), sometimes even hairline differences when it comes to accurately designing the skins for your Vivo v23. Every button, microphone, speaker holes and other cut-outs are completely accessible.
NO MORE BULK,
JUST ADD STYLE
Unlike conventional cases our Skins do not add the unnecessary bulk as they measure only 0.22mm in thickness. What our Skins add is just a ton of style and cool quotient to your Vivo v23.
GET A GRIP
WITH 3D TEXTURES
Most of our skins are 3D Textured skins i.e. they all have 3D patterns & designs which can give you a completely different feel while holding your Vivo v23 in hand.
MORE FEATURES
Weather Proof
3M Material
Heat Dispersion
Wireless Charging
Residue Free Removal
Bubble Free Application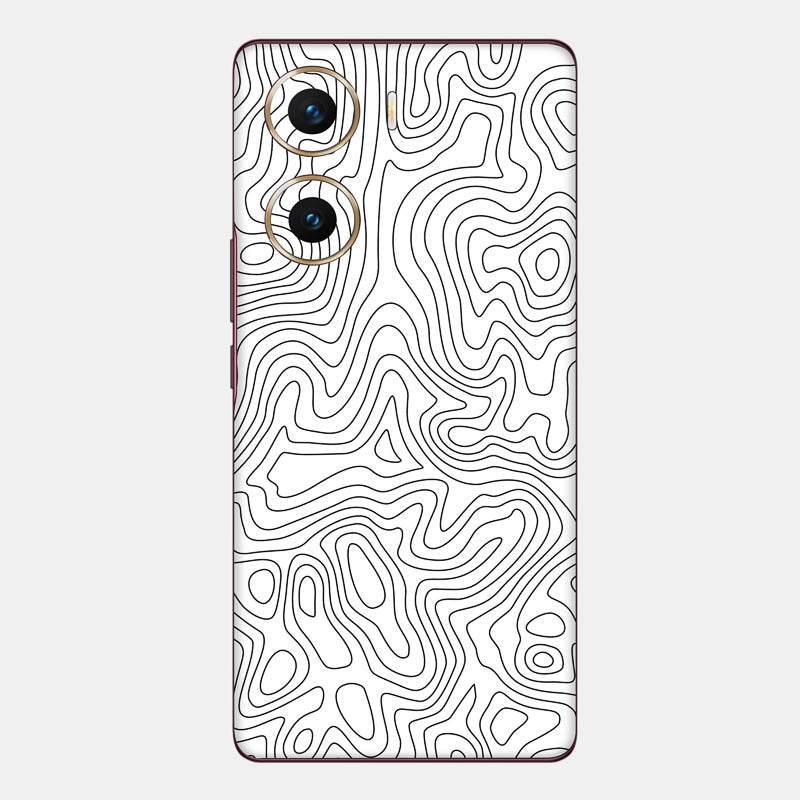 1 x Glass Back Skin
1 x Camera Skin
1 x Premium Microfibre Cloth
1 x How to Apply Guide
∞ x Satisfaction
Step By Step Guide On How To Apply
Vivo V29e 5G Skins & Wraps
What are skins?
Skins stick onto your device, providing protection while adding more personality to its aesthetics.
Drag to see the difference ➡️
Before
After
Comparison between Capes Skins & Other Skins
FAQ
Frequently asked questions for Vivo V29e 5G Skins & Wraps
Will skins heat up my Vivo smartphones?
Are Capes skins easy to apply on Vivo smartphones?
Do the skins affect the functionality of Vivo smartphones?
Can I remove the skin after application, and will it damage my Vivo smartphones in any way?
Can I use a case with the skin on my Vivo smartphone?
Do you make the skins yourself?
Can I apply the skin on a cracked or broken back glass of my Vivo smartphone?
Got more questions? We are happy to help!
Mon to Sat: 10am - 6pm | Avg reply time: 24h
Chat on Whatsapp