Protecting Your Tech Since 2016
What are skins?
Skins stick onto your device, providing protection while adding more personality to its aesthetics.
Drag to see the difference ➡️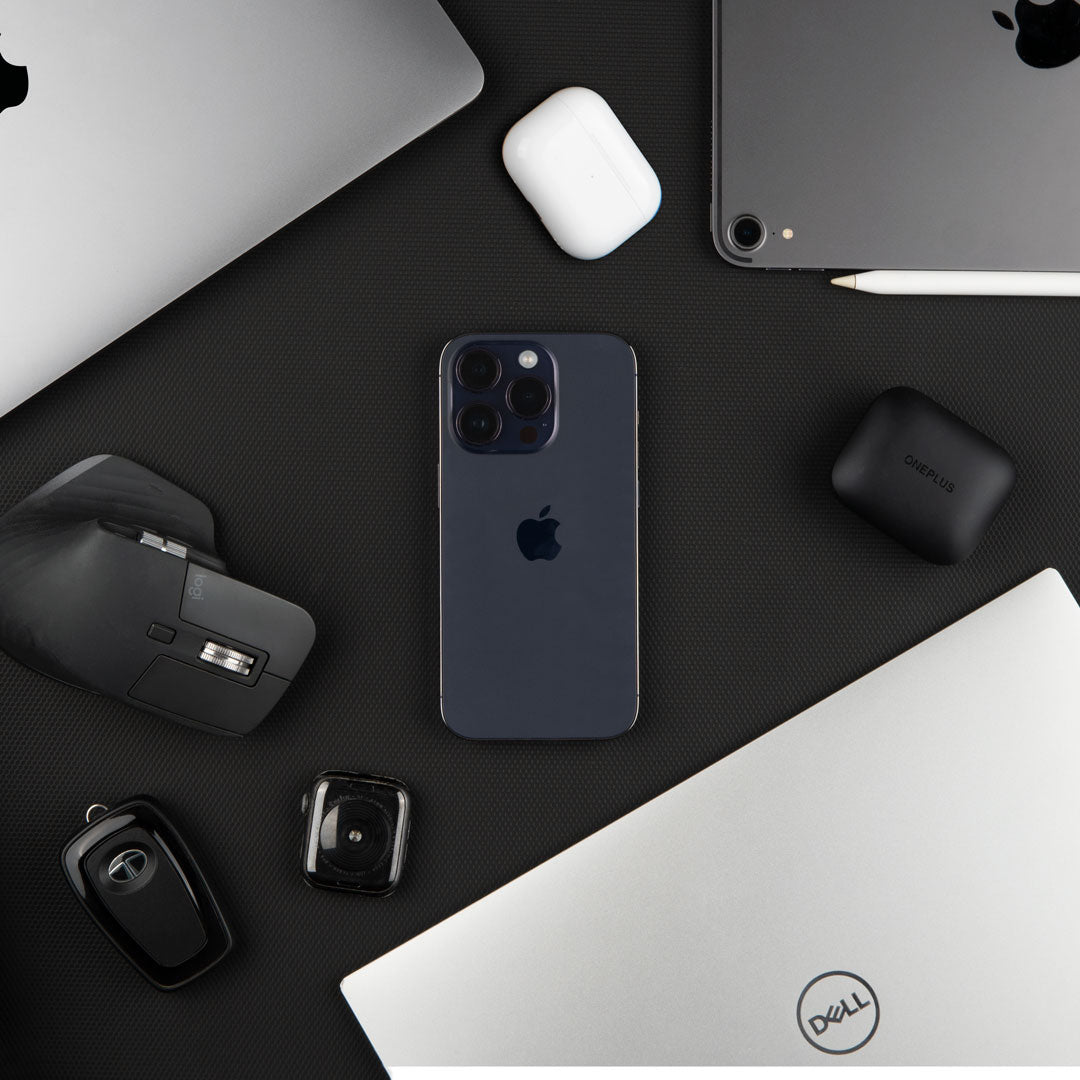 Without Skins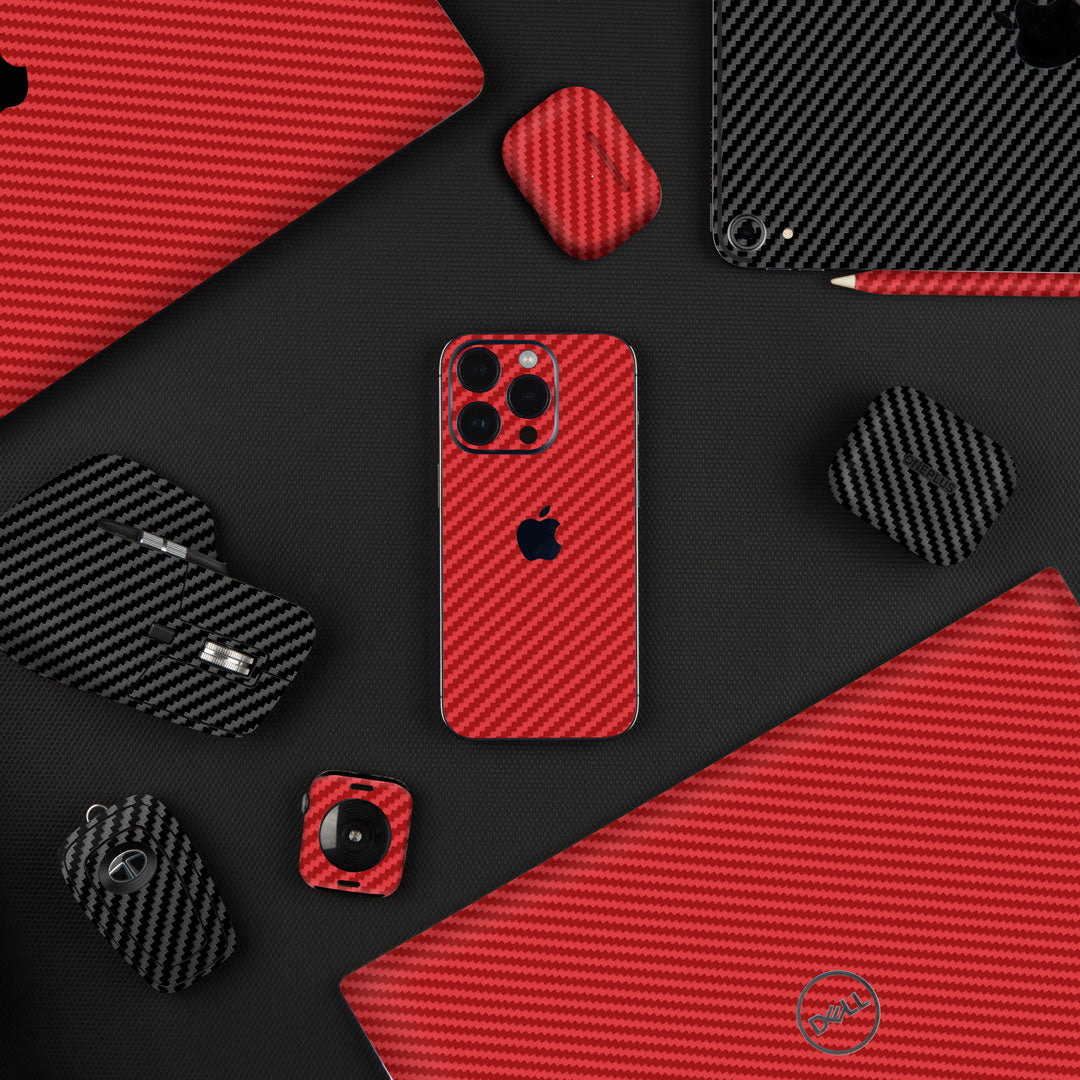 With Skins
What goes into an original Capes skins?
Compare
Our skins
Other Skins
Adhesive Technology
Patented Pressure Sensitive Adhesive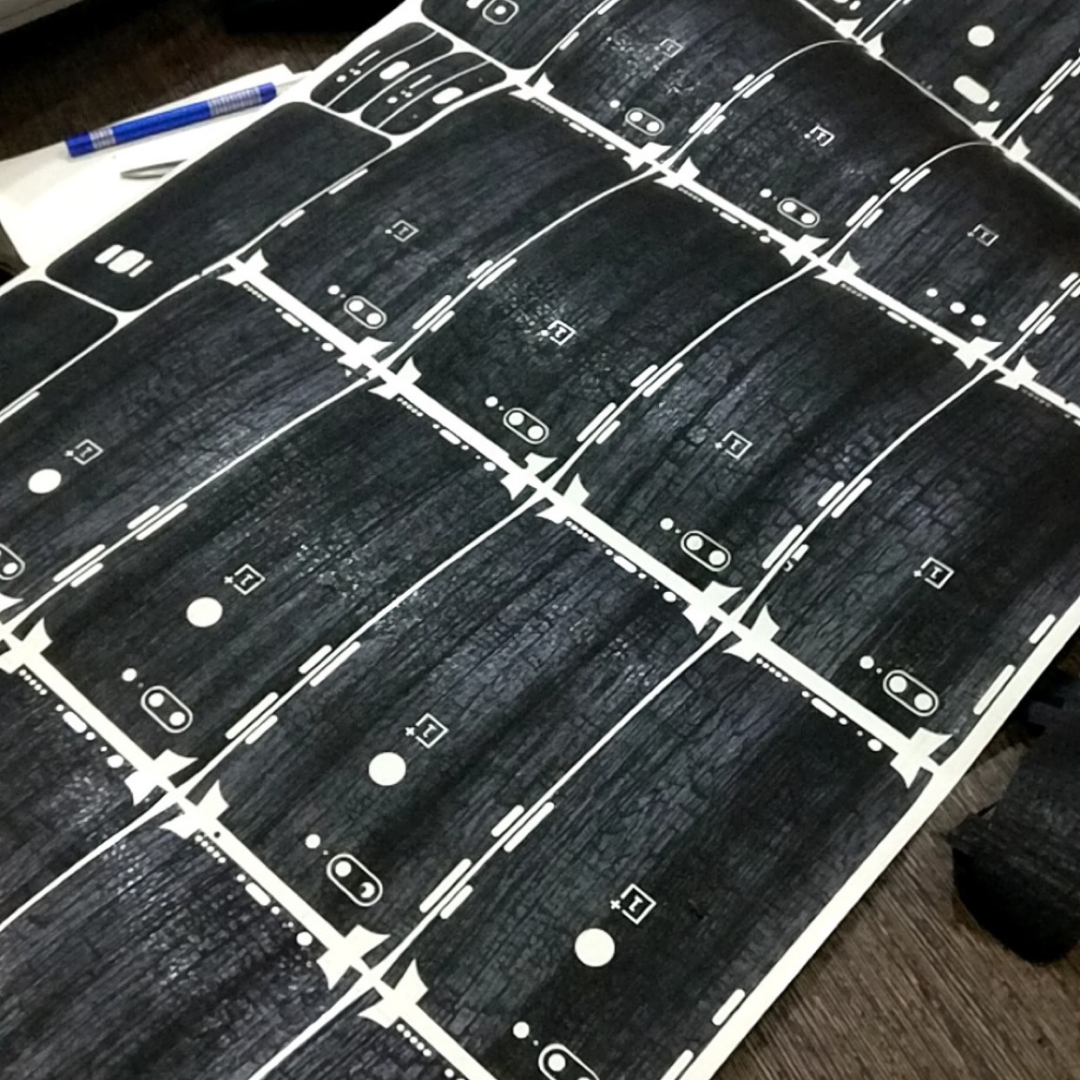 The Birth of Capes
In 2016, a world flooded with ordinary accessories was about to witness a remarkable transformation. A college student, fueled by passion and armed with determination, embarked on a journey that would reshape the way we express ourselves. Thus, Capes was born - a brand dedicated to turning tech gadgets into powerful personal statements.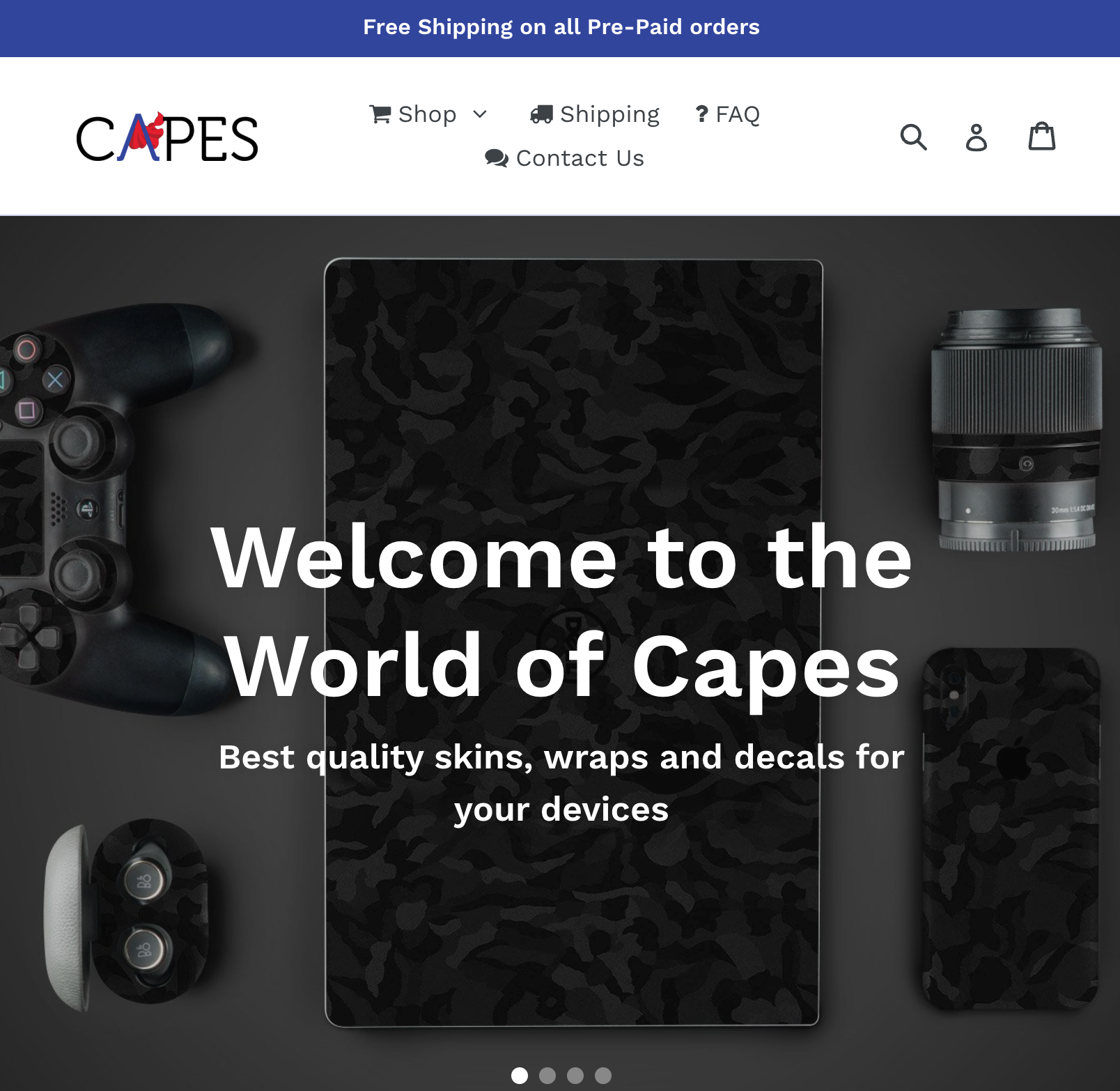 Capes Goes Digital: Website Launch In 2017
In 2017, we took a big step forward by building and launching our very own website. Prior to this, we were taking orders solely through Instagram messages which made it difficult for our customers to place orders at their convenience. With the launch of our website, we were able to offer a streamlined ordering experience to our customers, which helped us to better establish our online presence. It was a significant move which allowed us to grow and connect with our community on a whole other level, as it continues to shape our story of innovation and progress.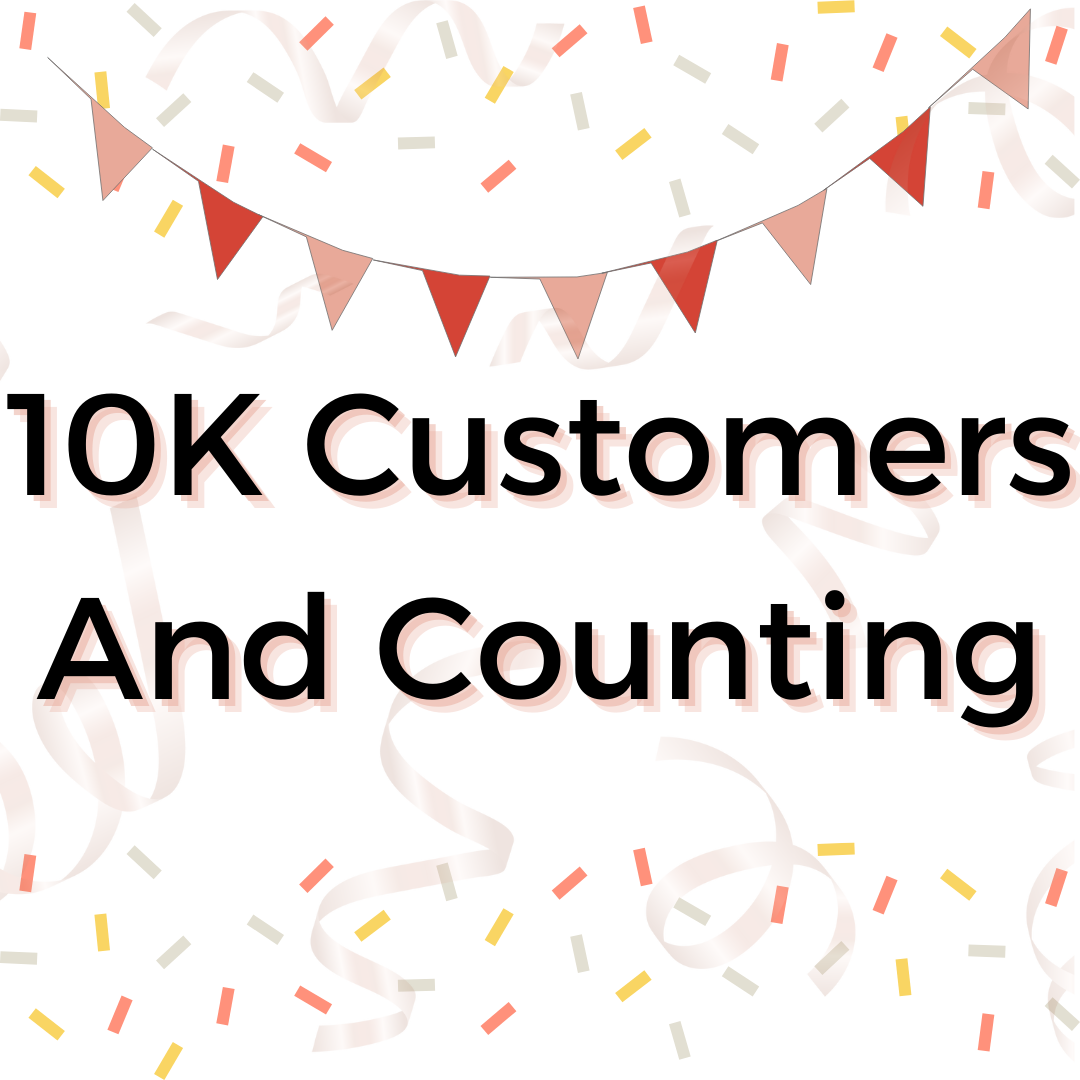 10K Customers And Counting
In 2018, we achieved a significant milestone by attaining 10,000 customers, along with 3M textures that are renowned for their superior quality. Capes' unwavering dedication to delivering products that not only exude beauty but also withstand the test of time was reinforced by this courageous move.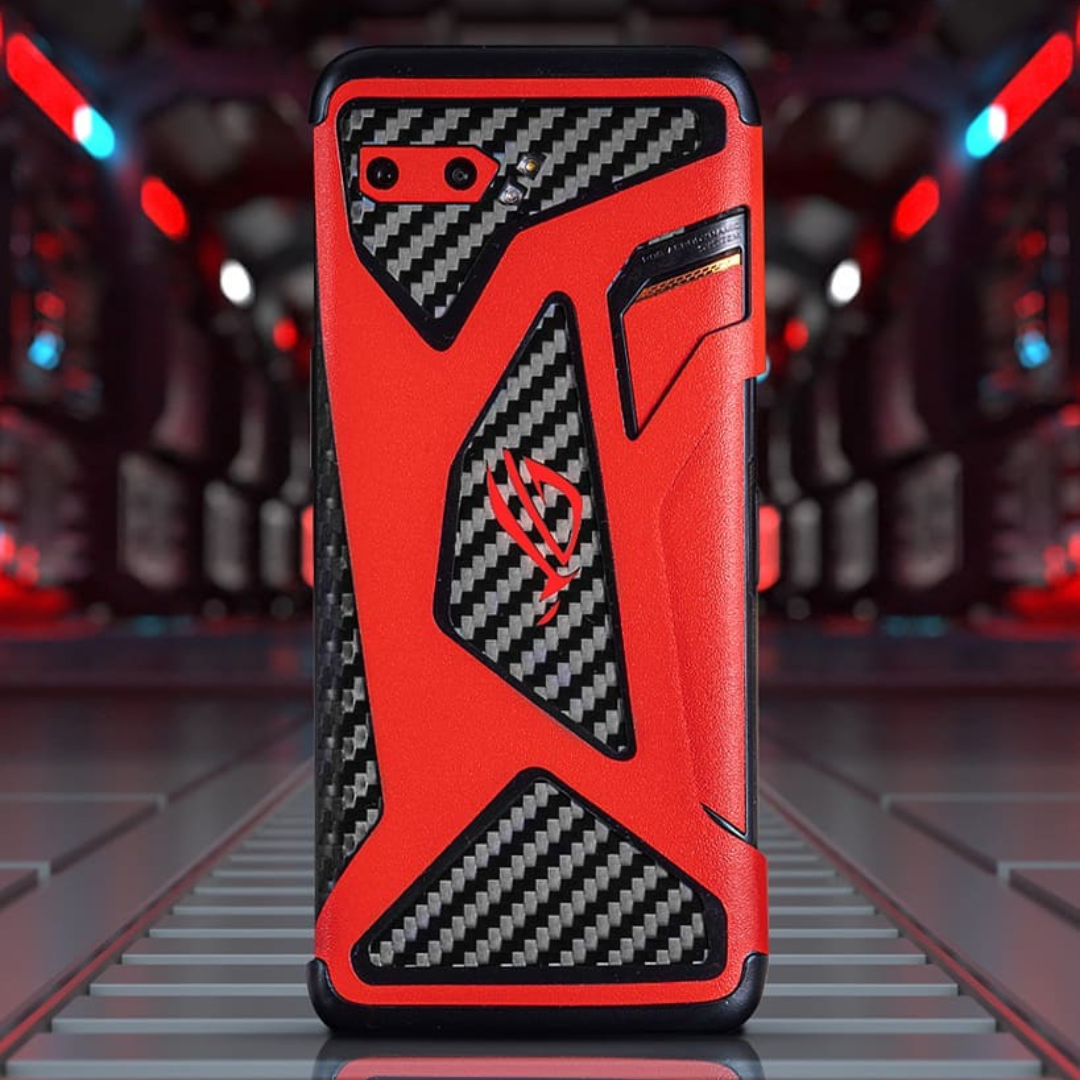 Capes Takes The Customizations Route & Launches Camera Skins
In the year 2019, we introduced the customization feature on our platform. This allowed our customers to personalize their accessories according to their preferences. From subtle patterns to bold designs, the options were limitless. Capes quickly became the preferred choice for those who were on the lookout for exclusive and bespoke skins. And towards the end, much-awaited Camera skins were introduced and changed the game.
Capes Vs Pandemic. Donated 5% of Profits towards COVID Initiatives
In 2020, the world was hit with an extraordinary challenge - the pandemic. Capes was one of the many businesses that had to pivot and come up with novel ways to cater to its customers. Despite the difficulties, the brand remained steadfast and continued to be a symbol of inventiveness and self-expression during these trying times. During this time, we donated 5% of our profits towards Covid care initiatives.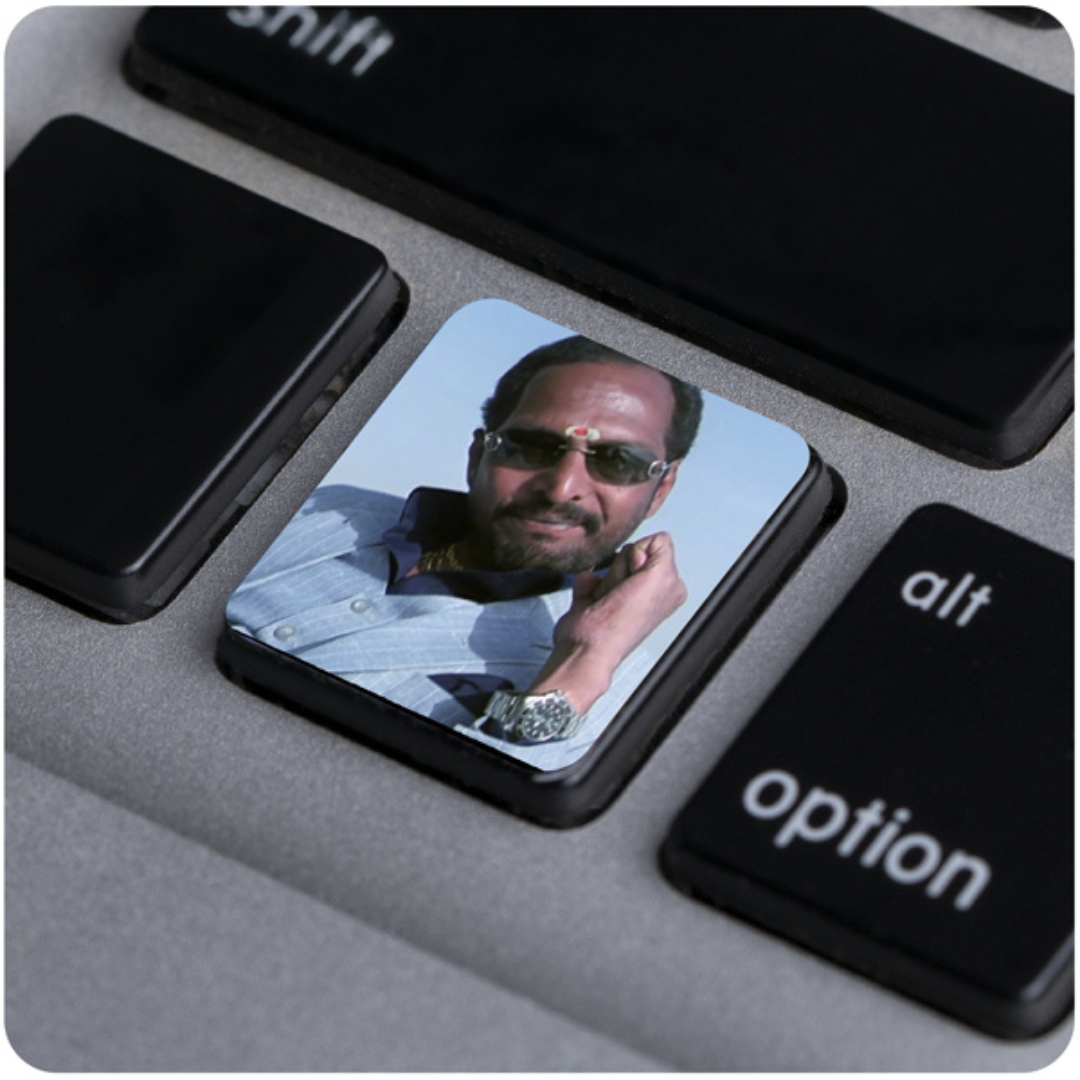 Capes goes Global & we went viral
In the year 2021, our company expanded our reach globally by launching an international website. We saw a chance to broaden our reach and introduced the Global Store, enabling people from all over the globe to access our unique creations. During the same year, we achieved significant success with the release of the Ctrl Uday skins, which quickly gained popularity and went viral, providing us with a substantial social boost.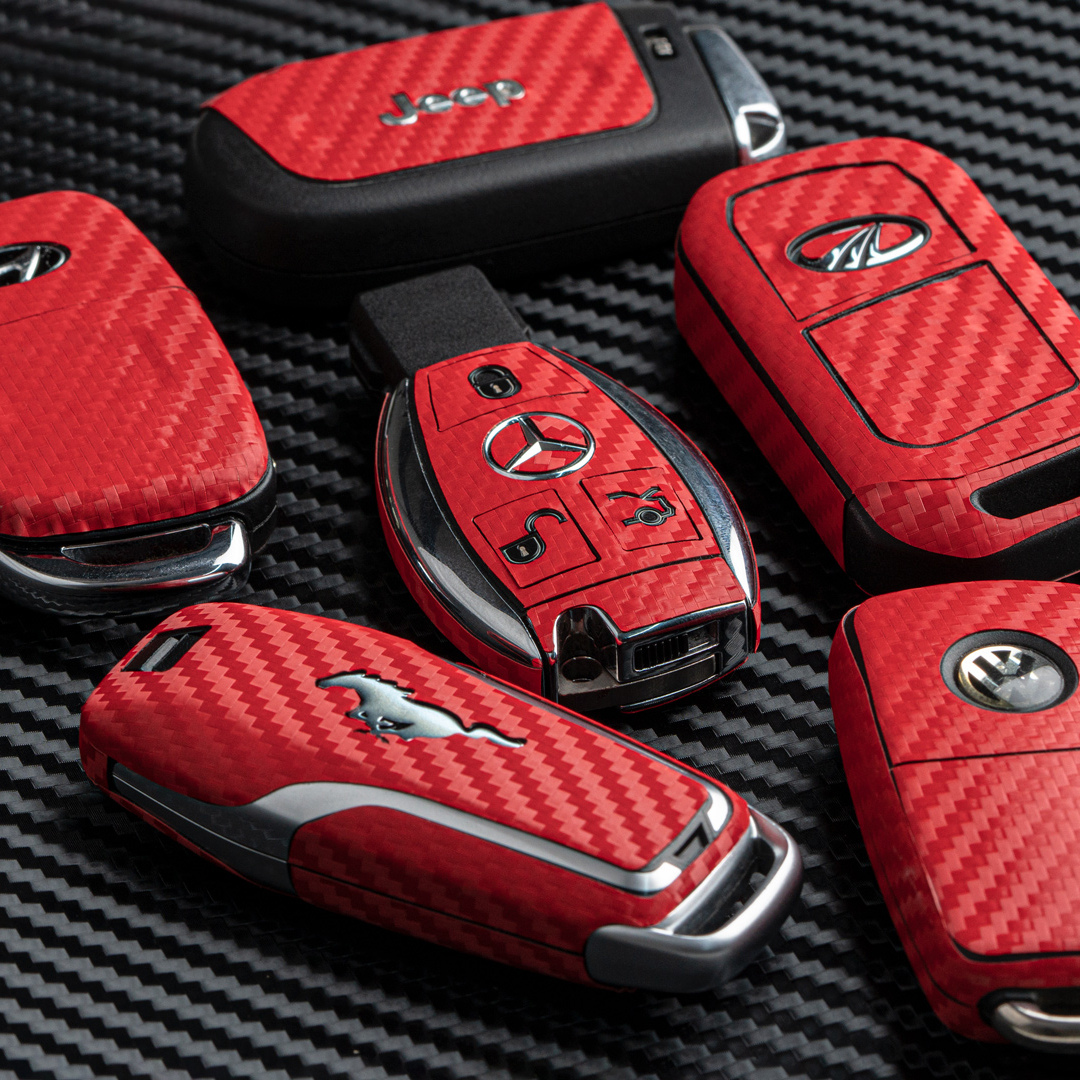 200K Reasons to Celebrate & launch of Car key Skins
In the year 2022, Capes introduced car key skins, understanding that people's sense of style goes beyond the usual accessories. These skins are designed to give a chic and modern makeover to ordinary car keys, making them stand out as a fashion statement. Our unwavering commitment to innovation continued to captivate the imagination of our ever-growing fanbase. And we crossed 2 lac customer mark.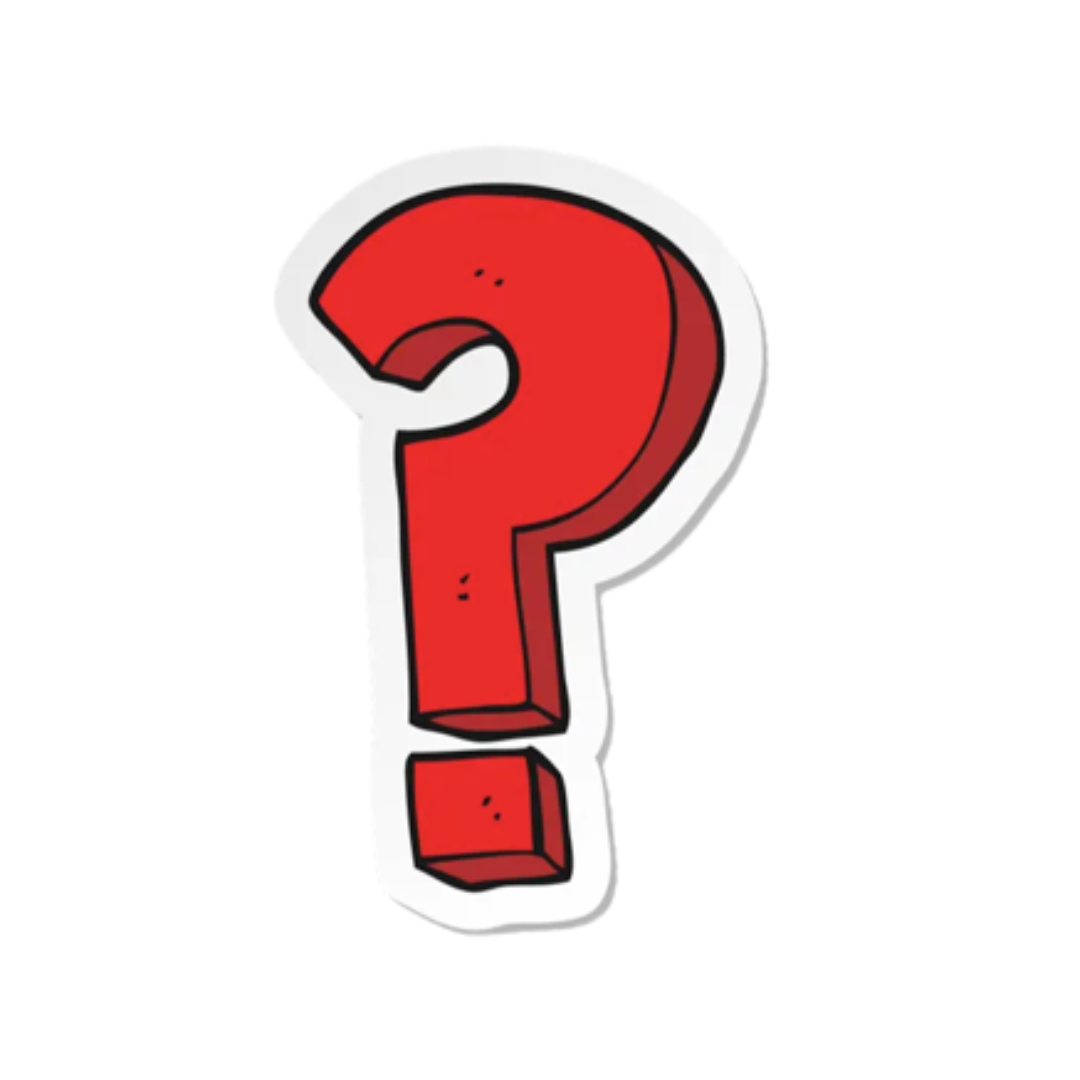 300K Customers and Embracing Change
By 2023, our customer base had reached 300,000. To adapt to shifting consumer preferences, our brand has decided to shift its attention to exploring new channels of creative expression. While customized designs won't be available anymore, Capes will offer a fascinating collection of ready-made designs that embody modern style. Also, many more launches coming soon...
Stay in the know
View all
Best accessories to buy for PS5
The next-generation gaming consoles (PlayStation 5 and Xbox Series X) have overtaken the gaming industry with their cutting-edge features and potent specifications. Due to the high demand for these...