Tamron 28-75MM F2.8 Gen 1 Skins & Wraps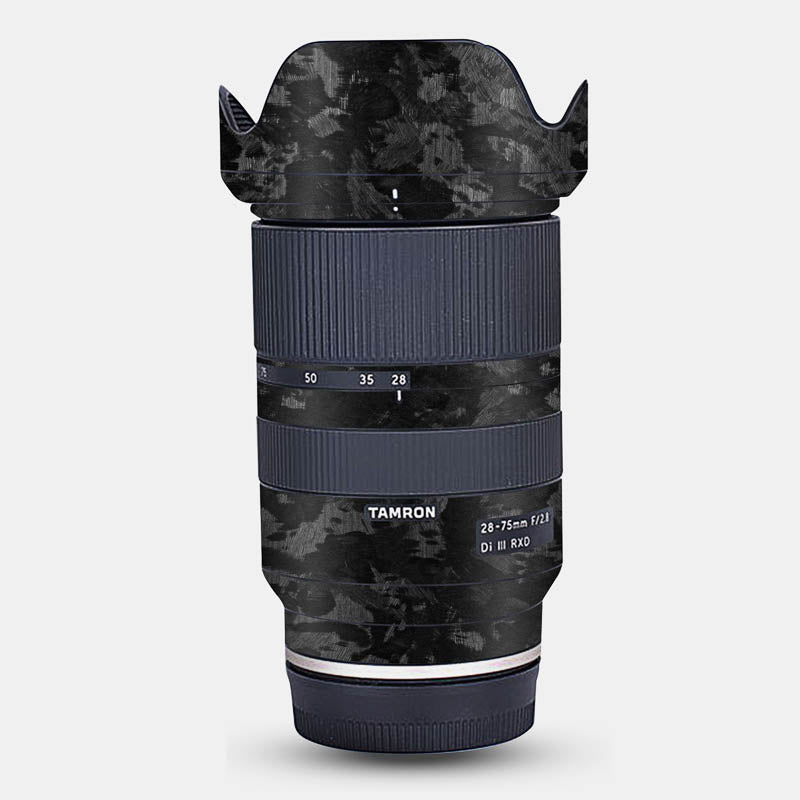 Tamron 28-75MM F2.8 Gen 1 Skins & Wraps
1 x Hood Skin
1 x Body Skin
1 x Top Cap Skin
1 x Bottom Cap Skin
1 x Microfiber Cloth
1 x How to Apply Guide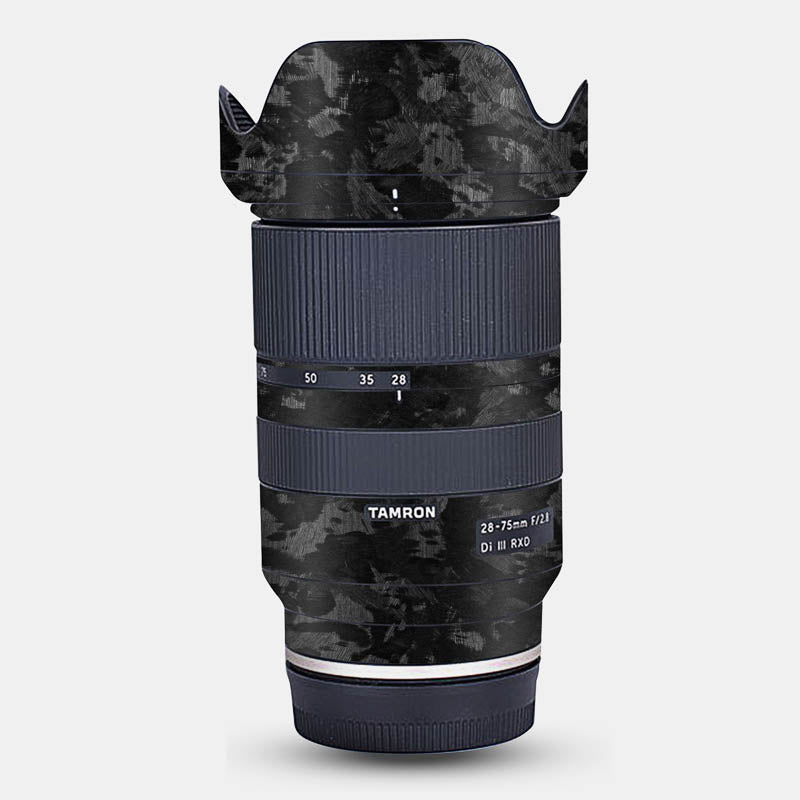 1 x Hood Skin
1 x Body Skin
1 x Top Cap Skin
1 x Bottom Cap Skin
1 x Microfiber Cloth
1 x How to Apply Guide
What are skins?
Skins stick onto your device, providing protection while adding more personality to its aesthetics.
Drag to see the difference ➡️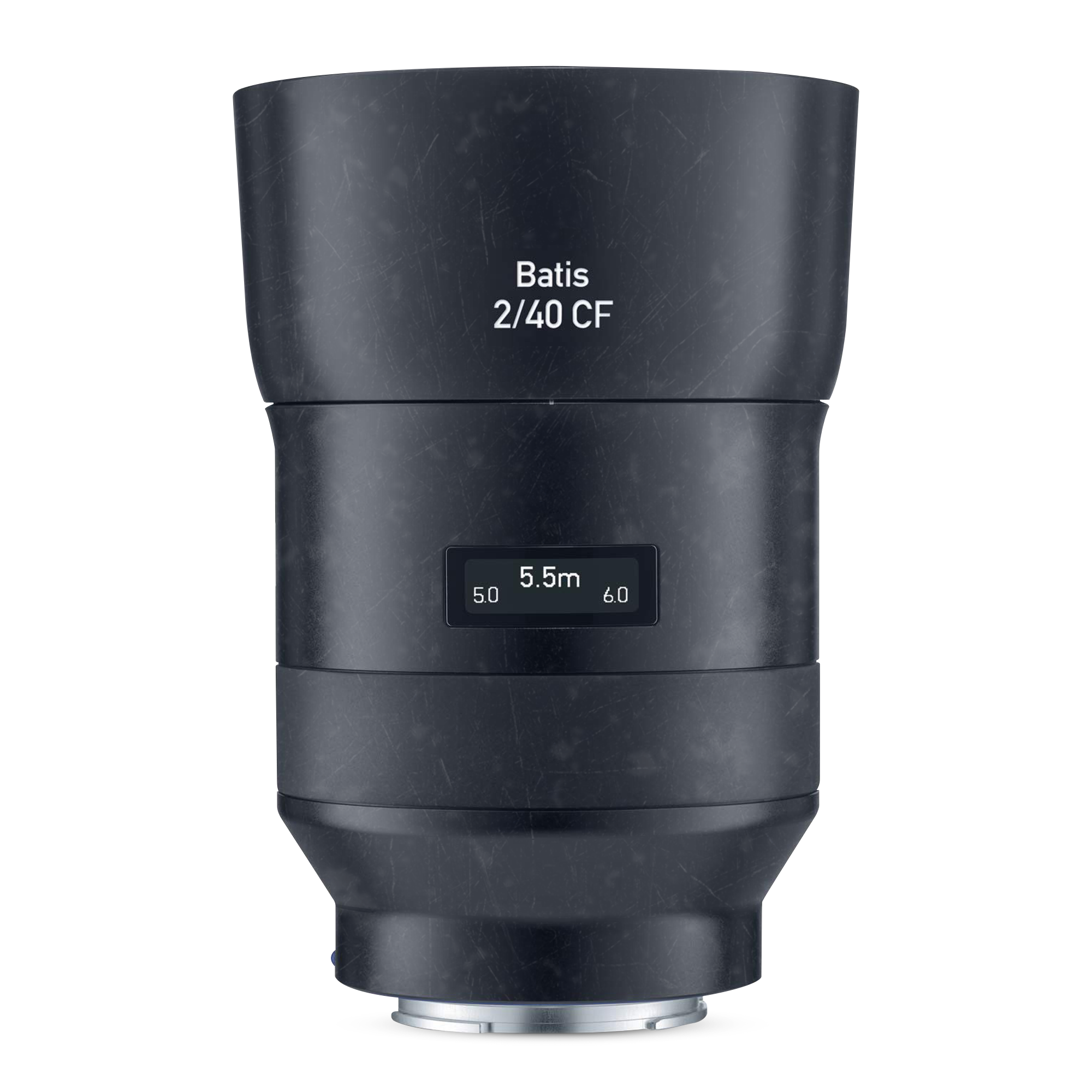 Before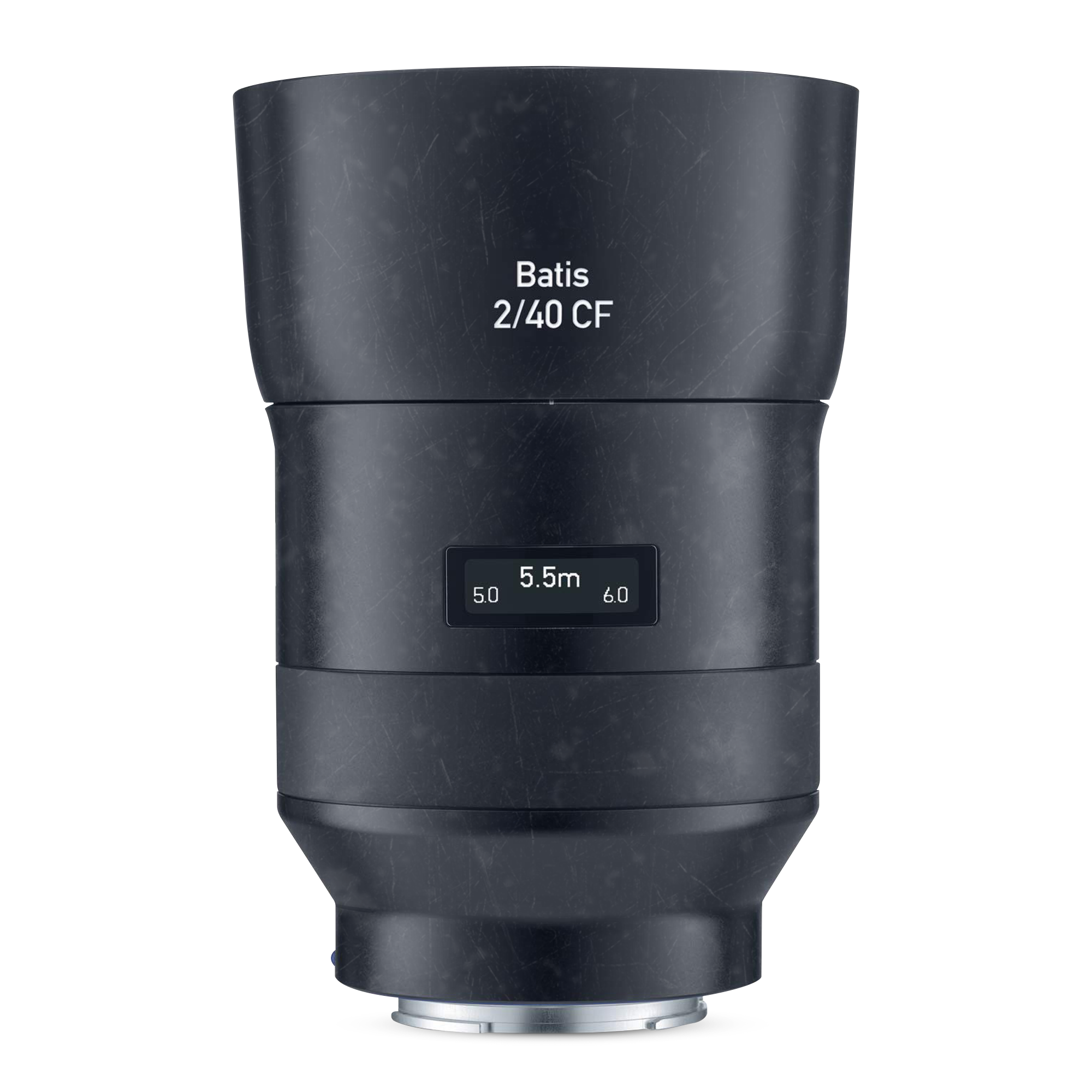 After
Comparison between Capes Skins and Other Protective Accessories
FAQ
Frequently asked questions for Tamron 28-75MM F2.8 Gen 1 Skins & Wraps
Do I need to use a blow dryer when applying Tamron lens skins?
Are Capes skins easy to apply on Tamron lens?
What factors should I keep in mind when placing an order for a Tamron lens skin?
Can I remove the skin later after application, and will it damage my Tamron lens in any way?
Will skins heat up my Tamron lens?
Do you make the skins yourself?
Got more questions? We are happy to help!
Mon to Sat: 10am - 6pm | Avg reply time: 24h
Chat on Whatsapp