Logitech MX Master 3s Skins & Wraps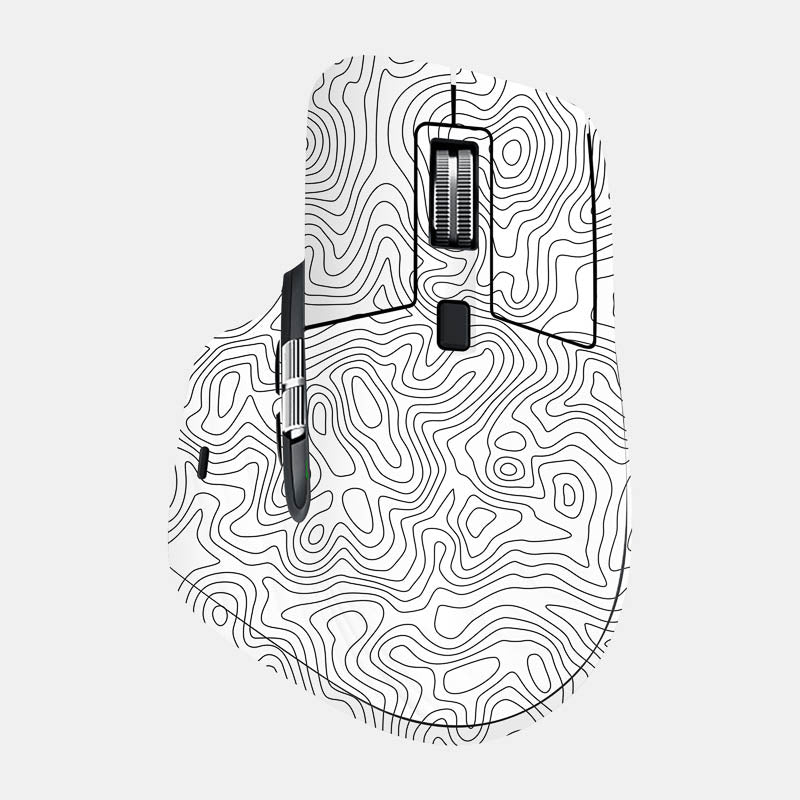 Logitech MX Master 3s Skins & Wraps
1 x Body Skin
1 x Button Skin
1 x Rim Skin
1 x Premium Microfibre Cloth
1 x How to Apply Guide
∞ Satisfaction
Premium Skins made with 3M Vinyl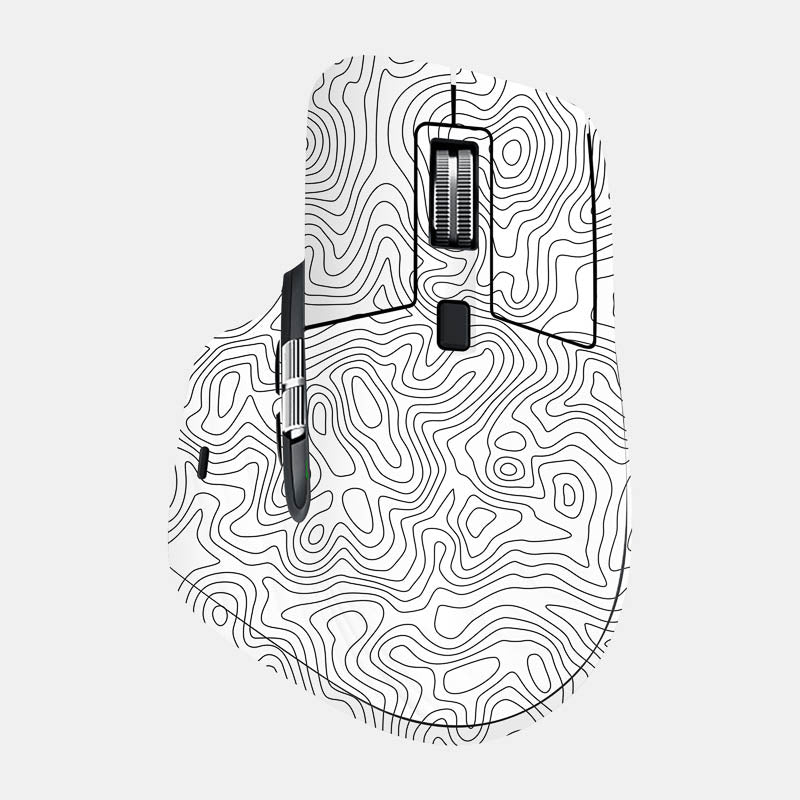 1 x Body Skin
1 x Button Skin
1 x Rim Skin
1 x Premium Microfibre Cloth
1 x How to Apply Guide
∞ Satisfaction
What are skins?
Skins stick onto your device, providing protection while adding more personality to its aesthetics.
Drag to see the difference ➡️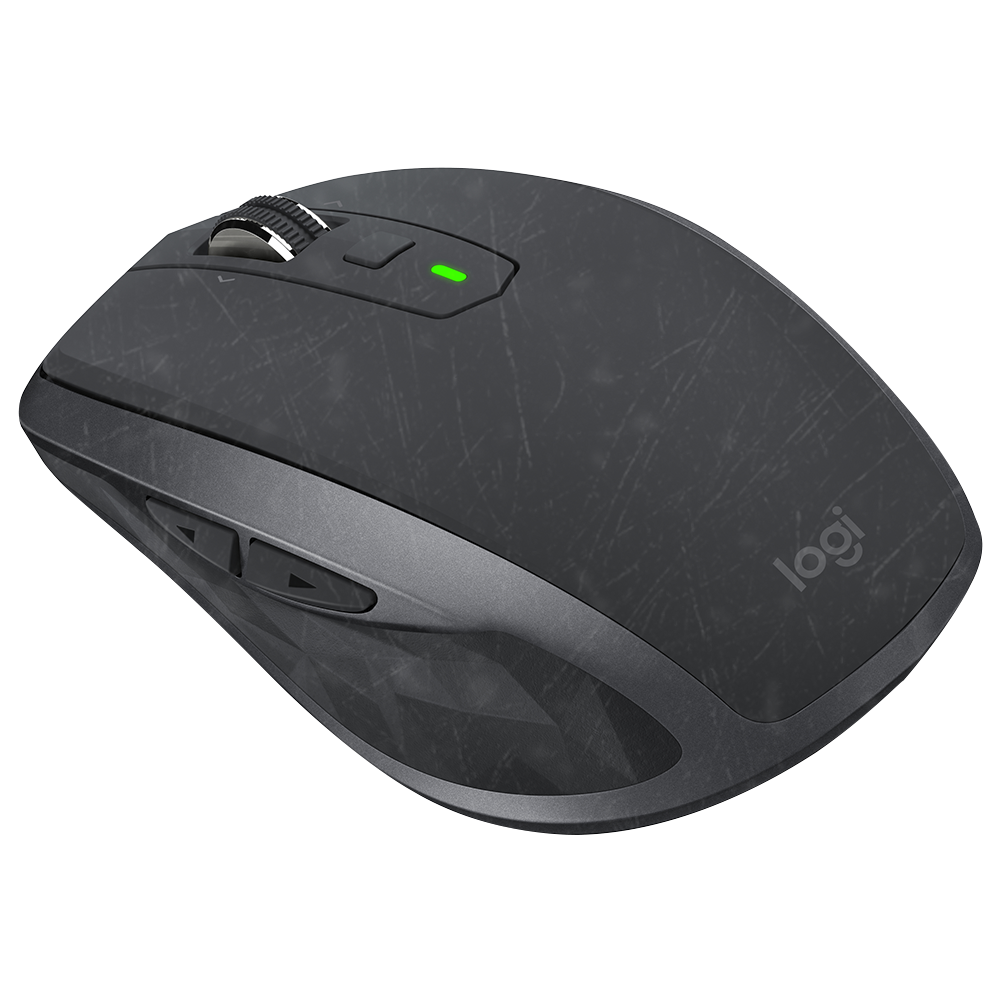 Before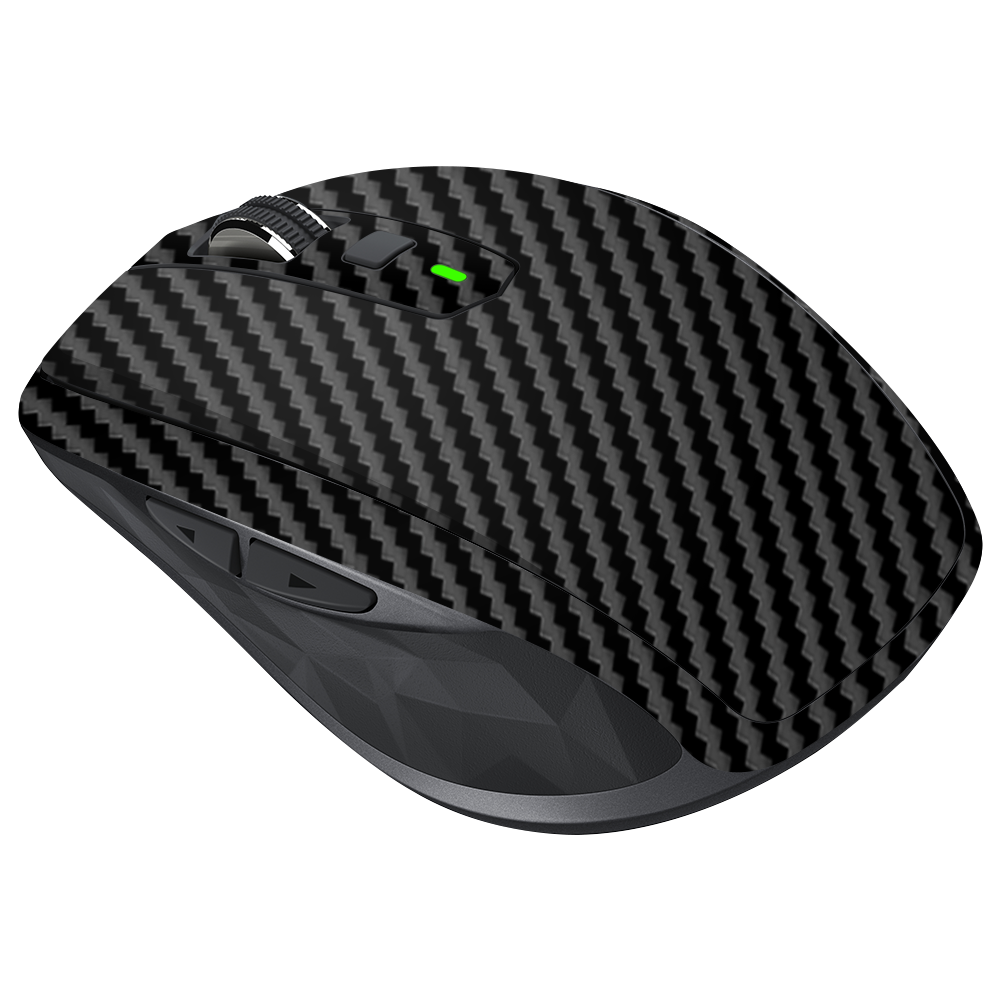 After
Comparison Between Capes Skins vs No Skins
FAQ
Frequently asked questions for Logitech MX Master 3s Skins & Wraps
Will skins heat up my Logitech mouse?
Are Capes skins easy to apply on Logitech mouse?
Do the skins affect the functionality of Logitech mouse?
Skins will not impact the functionality of your Logitech mouse. The precise cutouts ensure no harm or interference occurs during application.
Can I apply skin on a scratched or peeled off rubber part of my Logitech mouse?
Do you make the skins yourself?
Got more questions? We are happy to help!
Mon to Sat: 10am - 6pm | Avg reply time: 24h
Chat on Whatsapp