Introducing the Motorsport Collection
The fastest way to rev up your phone 🏎️
Circuits
From Monaco to Monza, capture the unique character and atmosphere of each track. Rev up and show off your passion for the sport on the go!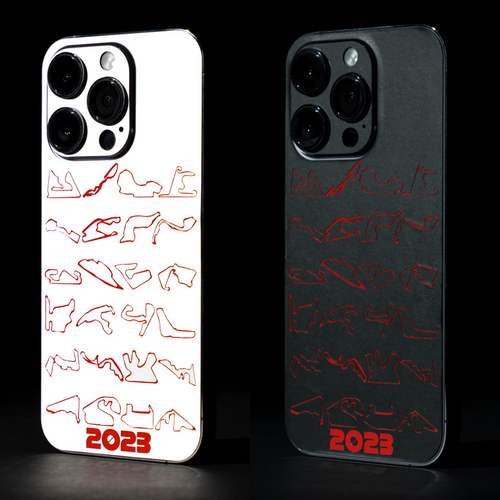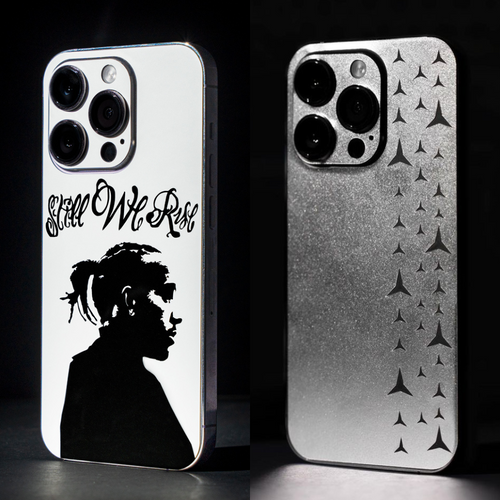 Three Point Star
Getting the Pole Position has never been easier. Featuring the iconic three-point star, it's like a podium finish for your device. Look good and stay protected with our high-speed design.
The Bulls
Unleash the power of DRS. Our sleek design captures the aerodynamic efficiency of the team's racing approach, giving your phone a turbocharged look. It's like having your own personal DRS system for your phone!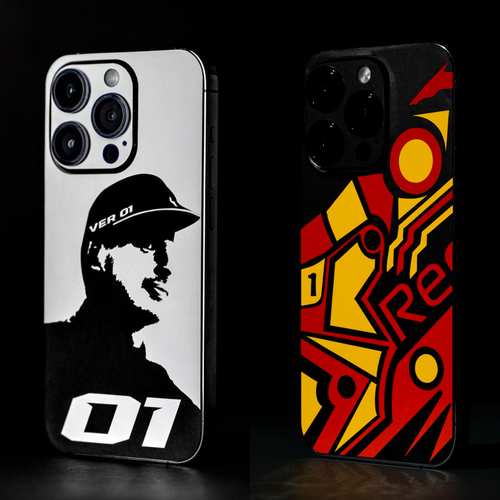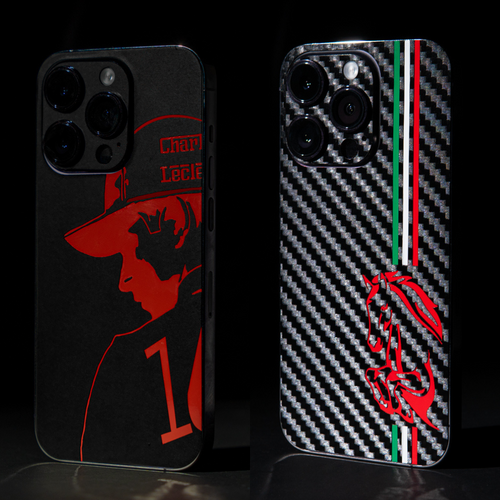 The Italian Horse
Gallop into greatness with our vinyl skin inspired by the legendary Italian racing tradition. Our design captures the power and elegance of the iconic prancing horse, giving your phone a sleek and premium look. Channelling the spirit of Enzo & the legacy of Italian motorsports. Let the horsepower run wild.
The British Heritage
Inspired by the legendary British racing tradition. Featuring a sleek green design that captures the essence of high-speed racing, this skin is perfect for those who crave both style and substance. Our precision engineering ensures top-notch scratch protection for your device, so you can race ahead with confidence.
Select a design
Get your phone ready for the race weekend. Drive to our buying page!
⚡Limited edition drop ends in
Motorsport Skin Standings
Track your favorite teams and drivers with our Motorsport Standings! The top skins are ranked in real-time based on sales. As popularity shifts, so too does the standings, keeping you up-to-date with the latest trends. Show off your fandom and stay ahead of the curve with our Motorsport Standings!
choosing a selection results in a full page refresh